Please note our telephone number is currently out of service – Please use our mobile number 0414 466 868 which is still working.

We will guide and assist you through every steps of the design stages to create something unique for you.
We will work closely with you to produce your dream design.
We will only source and recommend top quality products and design style for your need.
We will offer advise on the best value for your money.
With over 30 years experience, Dam Jewellery is a family owned and run business specialising in hand-made, stunning, high quality and unique jewellery to meet every individuals specifications and budgets. We give our customers the freedom of creativity in design and compliment this by providing a vast selection of precious metals for our jewellers to achieve the best result, e.g. sterling silver, white gold, yellow gold, rose gold and platinum.
A diamond is both an emotional and financial investment so we are delighted to offer some knowledge and provide a selection of diamonds in all shapes, sizes and colour with certification so you can be confident in it's authenticity. Diamonds may not be for everyone, that is why we also supply a wide range of precious gemstones and pearls to satisfy every customers preference.
The use of CAD (computer aided drawing)/CAM (computer aided manufacturing) technology will allow our jewellers to translate a customer's design idea onto the computer in a high quality 3D image of the finished product, eliminating any misunderstandings and uncertainties. Not all designs are able to be hand-made, this is where CAD/CAM technology can assists our jewellers to overcome that boundary. By modelling precision parts or whole pieces using CAD/CAM our master jewellers are able to produce the most difficult, creative and unique pieces of jewellery demanded by our customers.
Just Some of Our Services:
Handmade custom jewellery
Jewellery repairs
Remodelling of old jewellery
CAD/CAM modelling
Findings supplier
Supply white and coloured diamonds
Supply precious gemstones
Supply pearls
Restringing of pearls and gemstone strands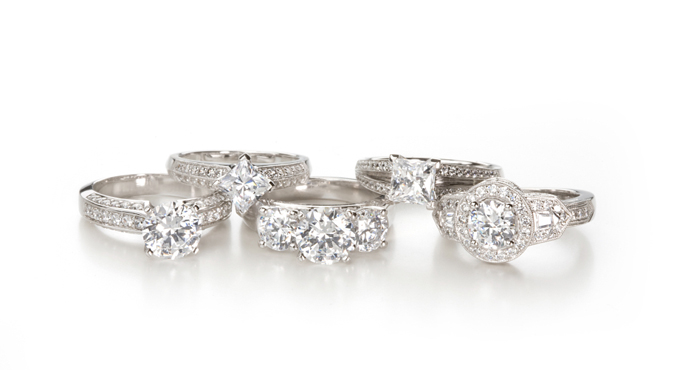 We are available for consultations during regular office hours as well as after hours by appointment. You are welcome to drop by our workshop, although it would be best to make an appointment so that we can give you all the time and attention you need.
And there's no rush, buying a diamond is an experience that takes time and care. We encourage you to think about your choice.
Call us on (02) 9261 8819 to book your appointment.
Suite 506, Level 5
The National Building
250 Pitt Street, Sydney, NSW, 2000
Monday to Friday: 8am – 6pm
Saturday & Sunday: Closed