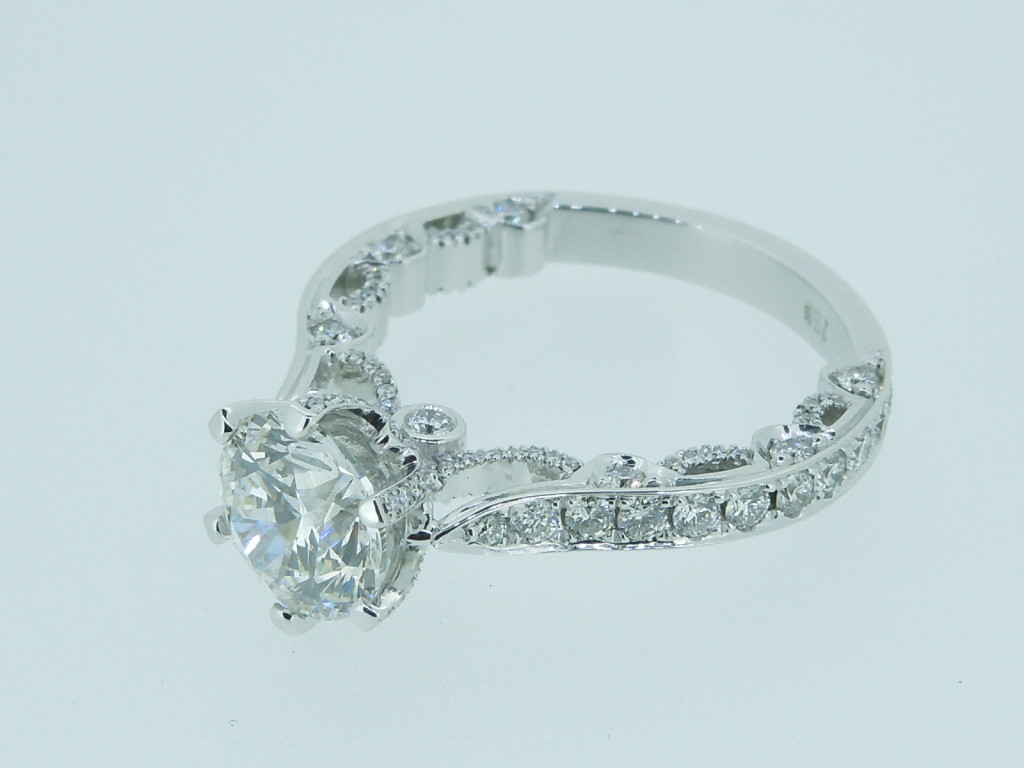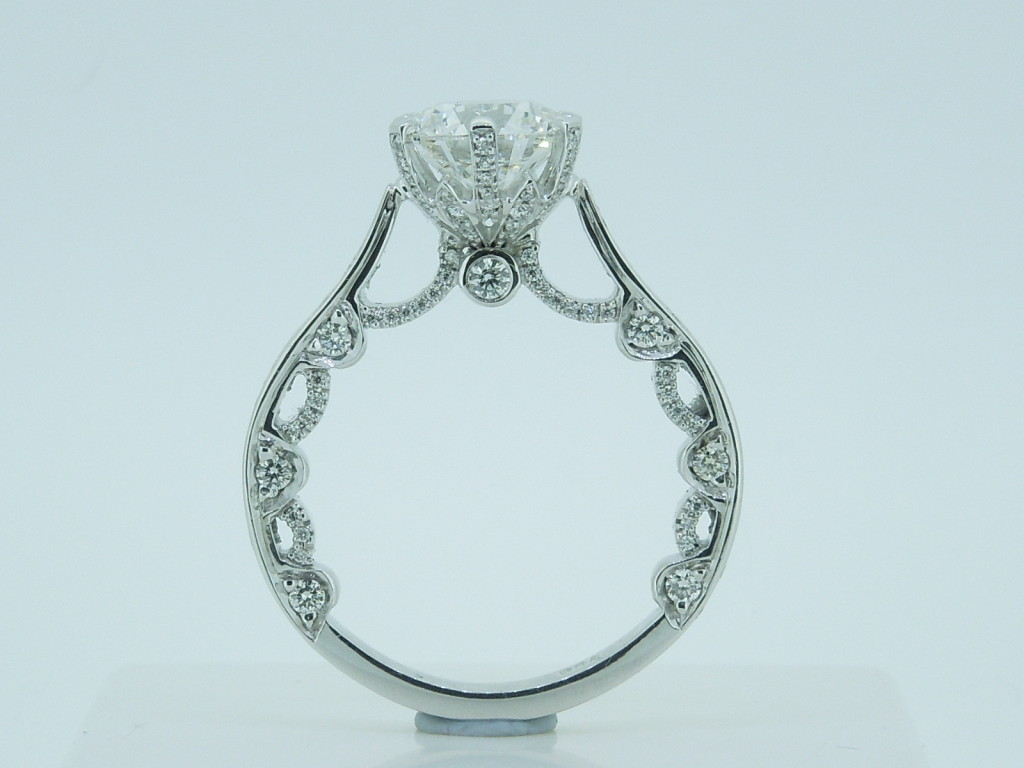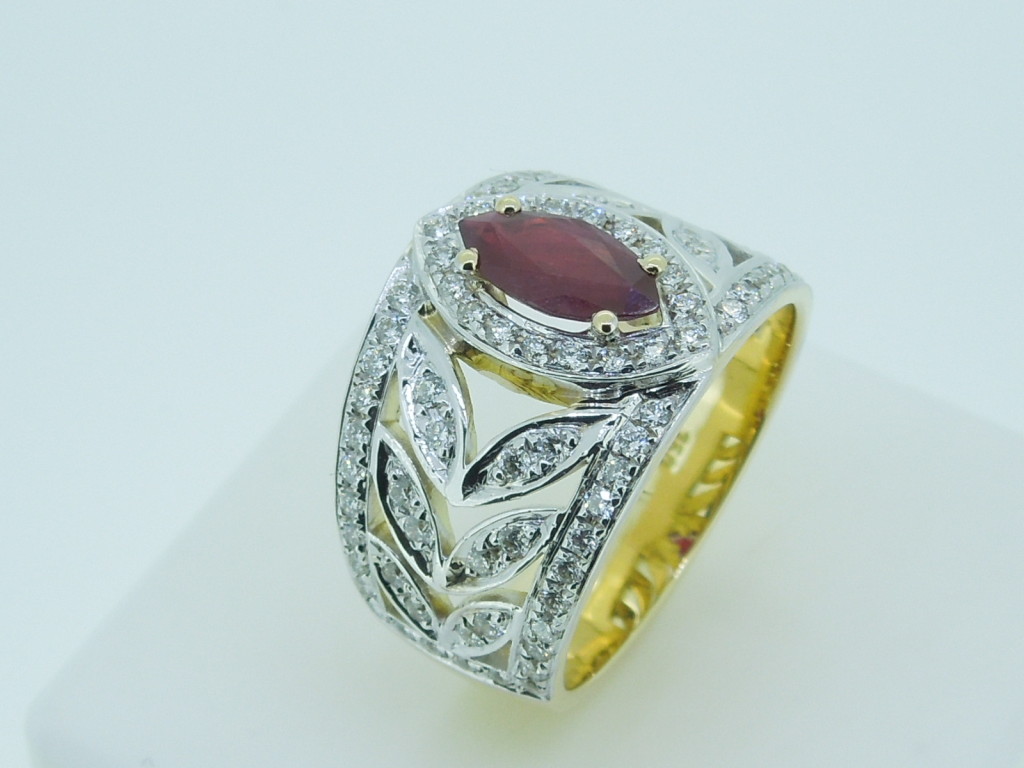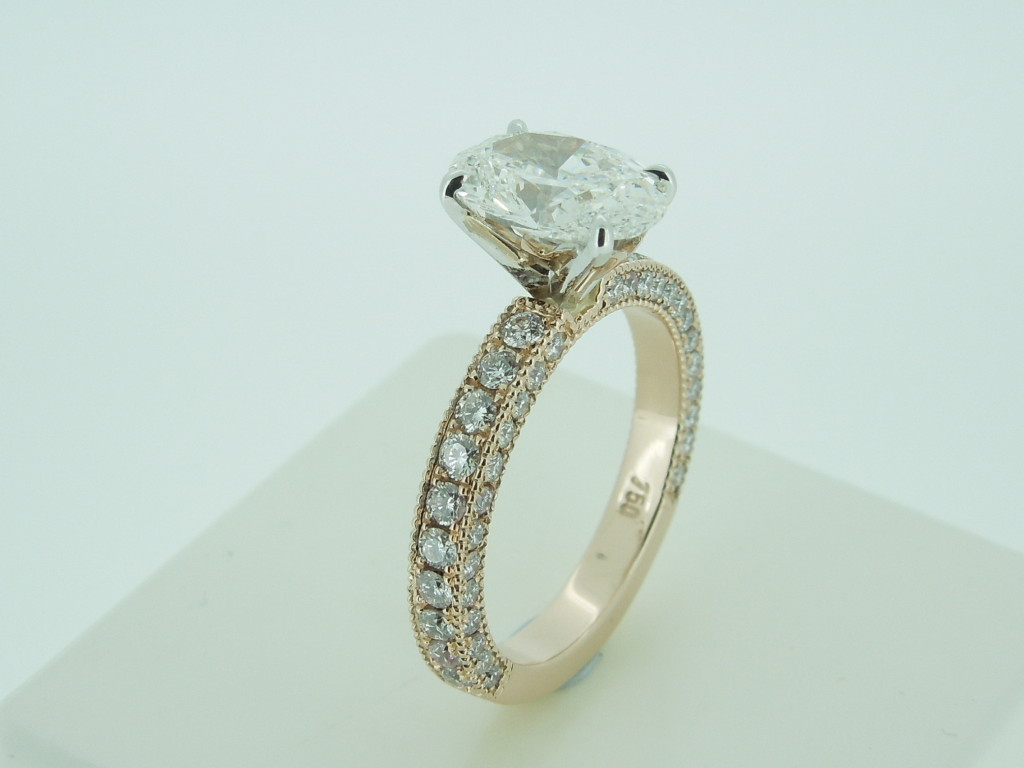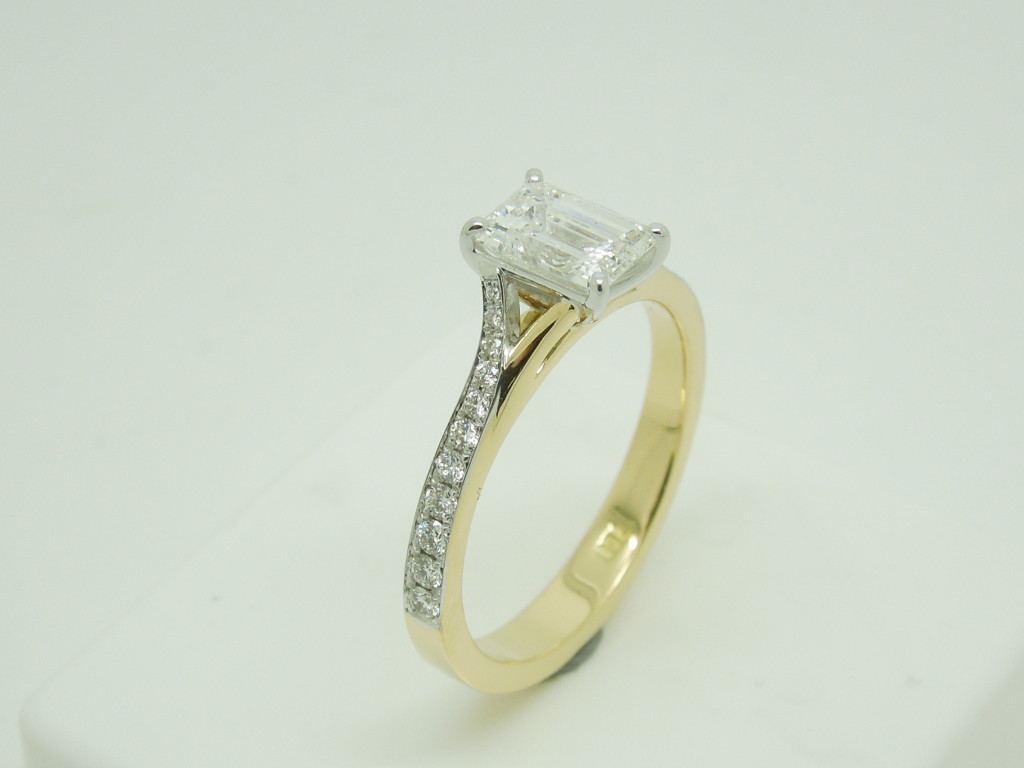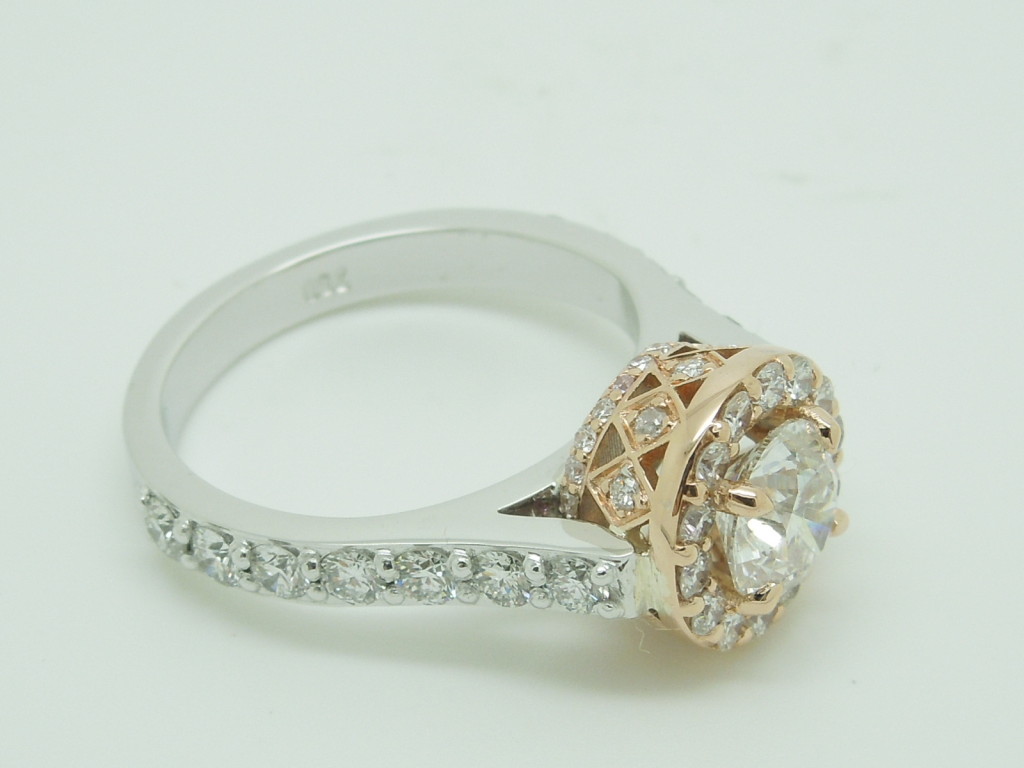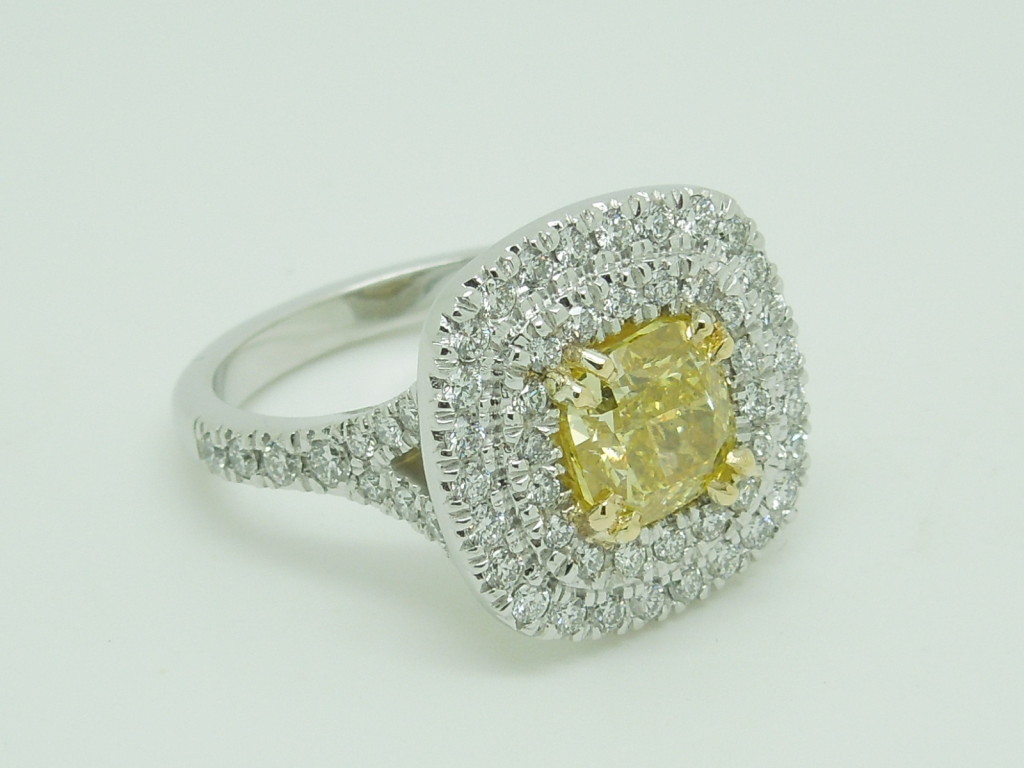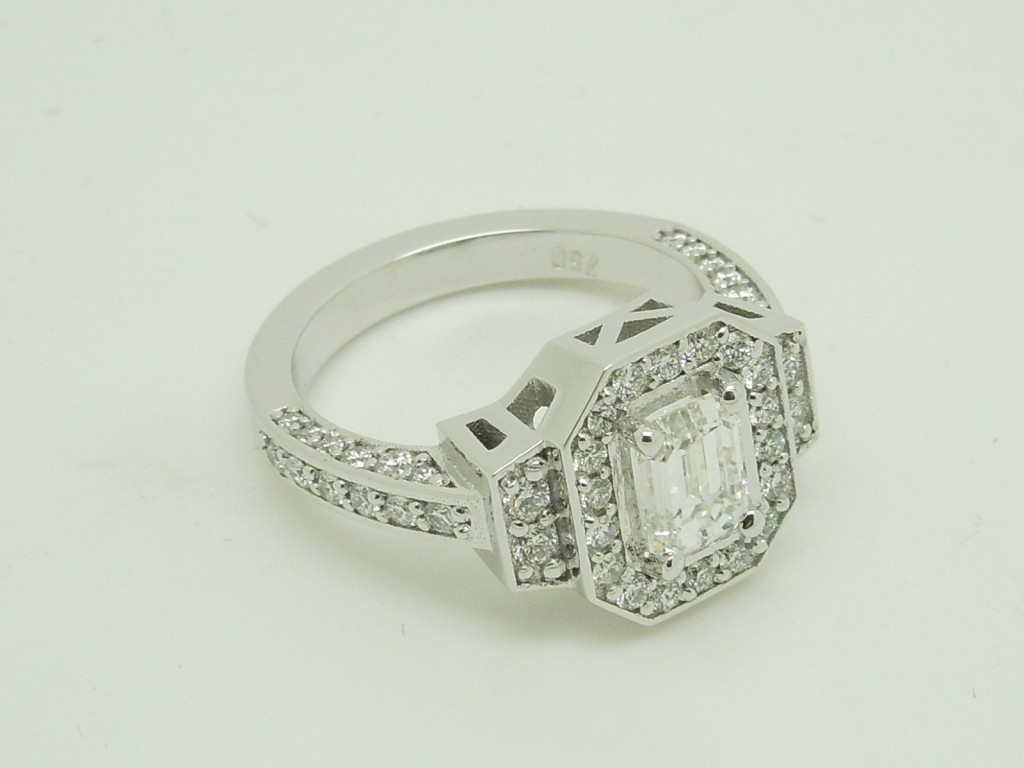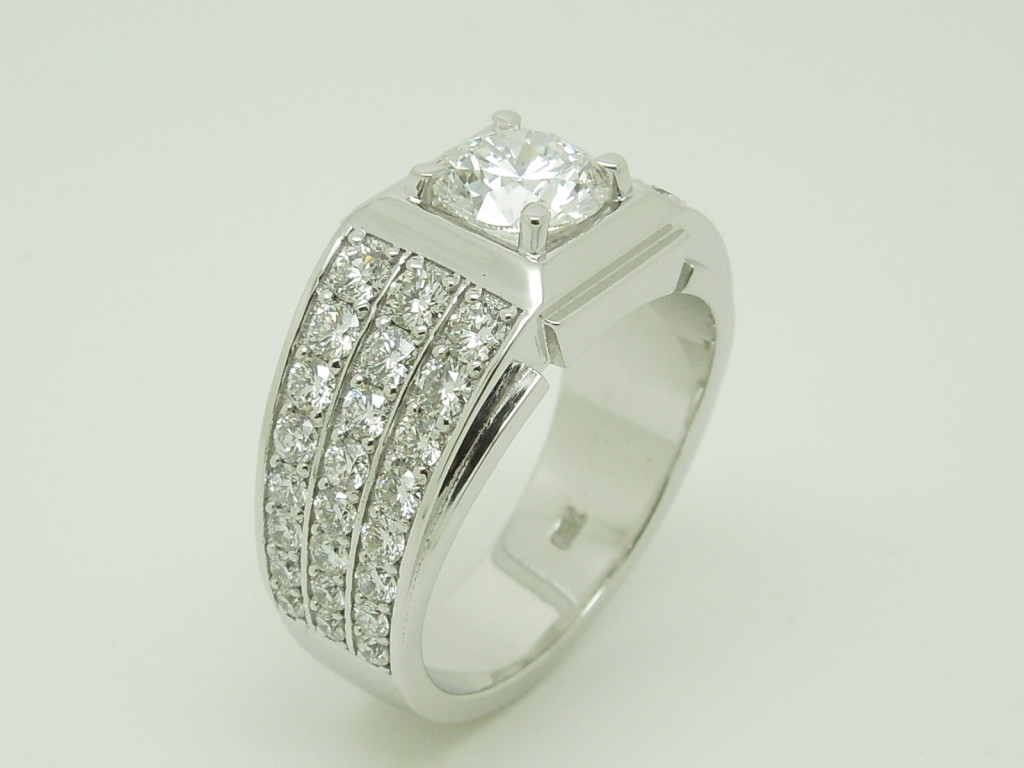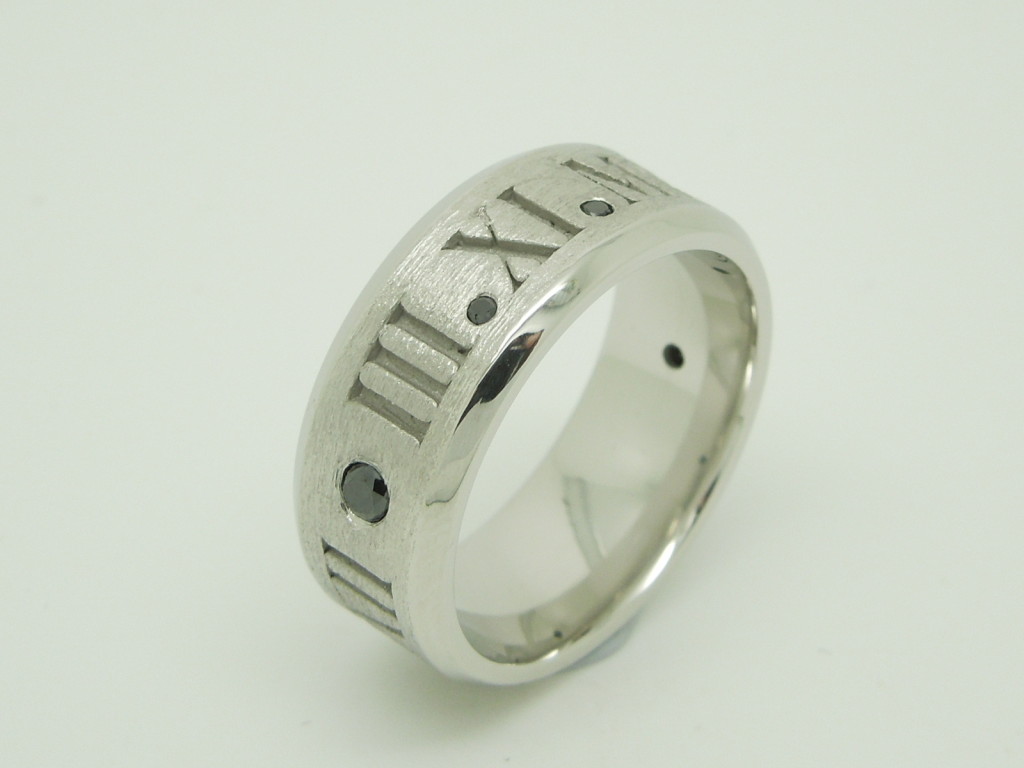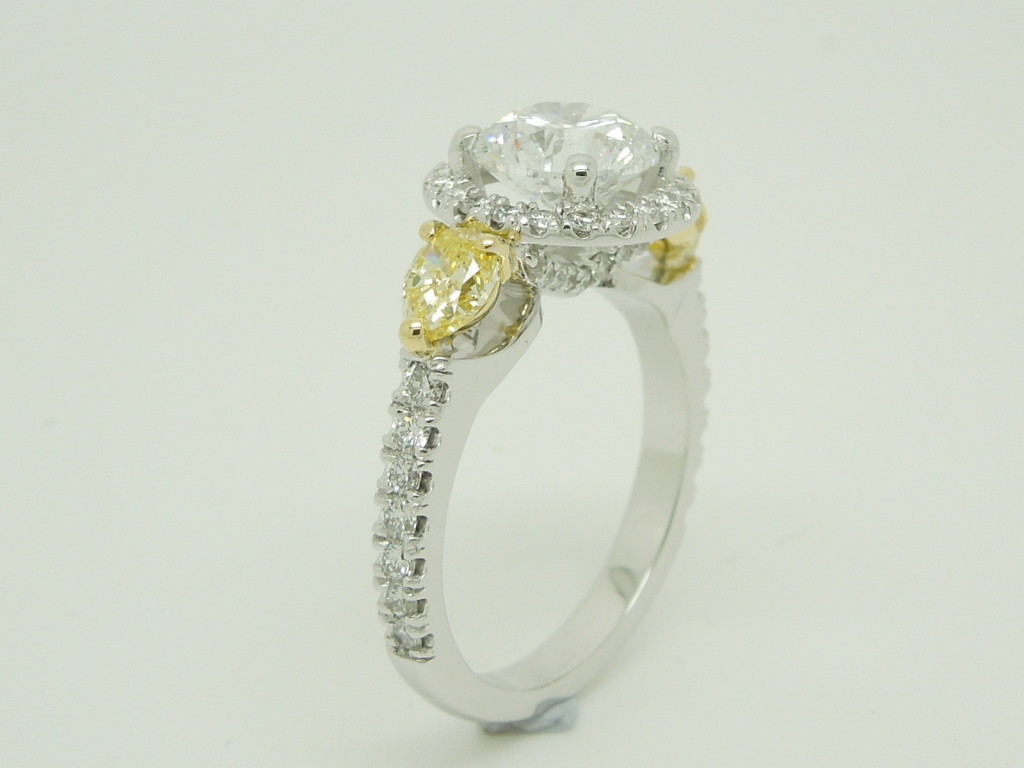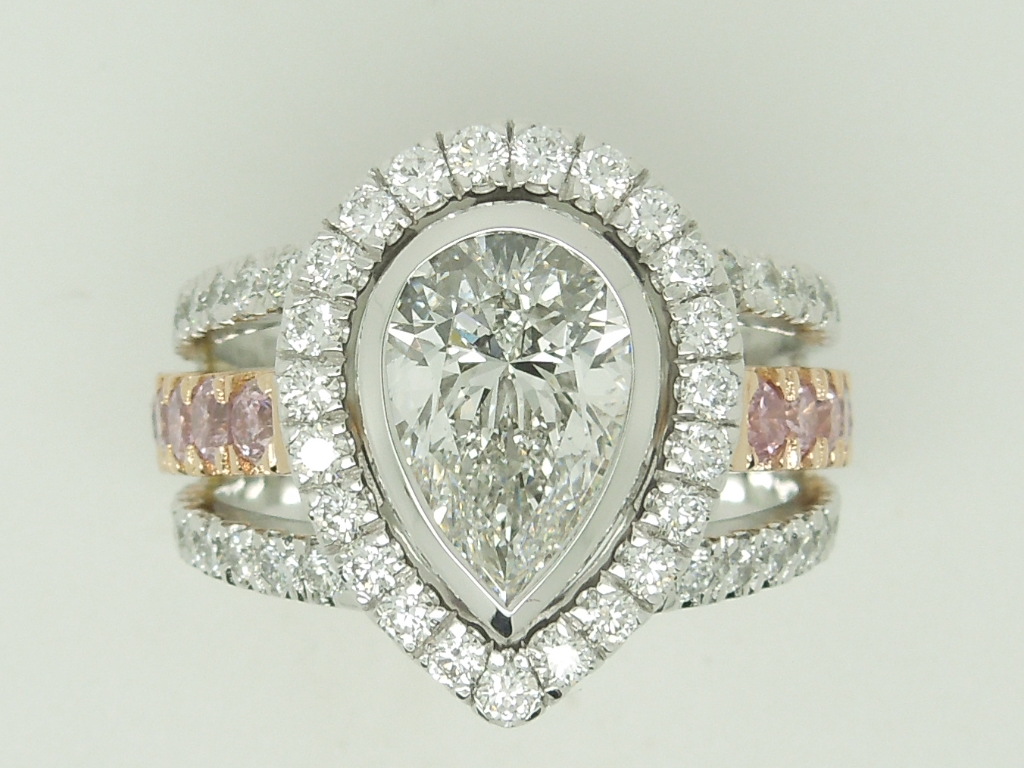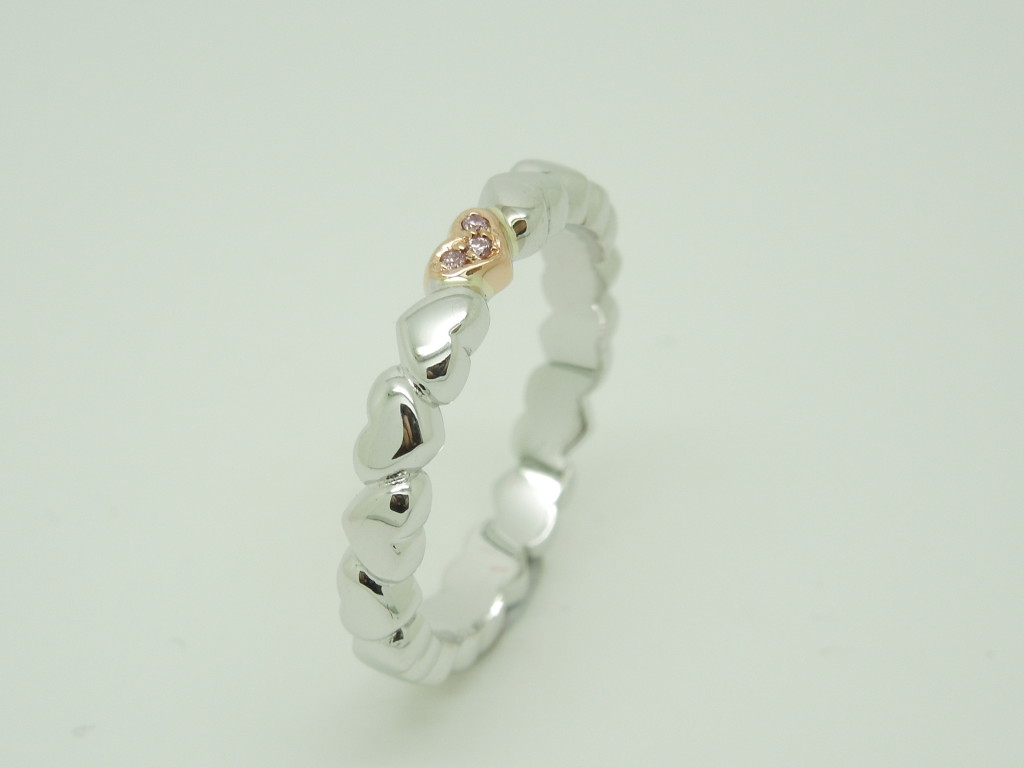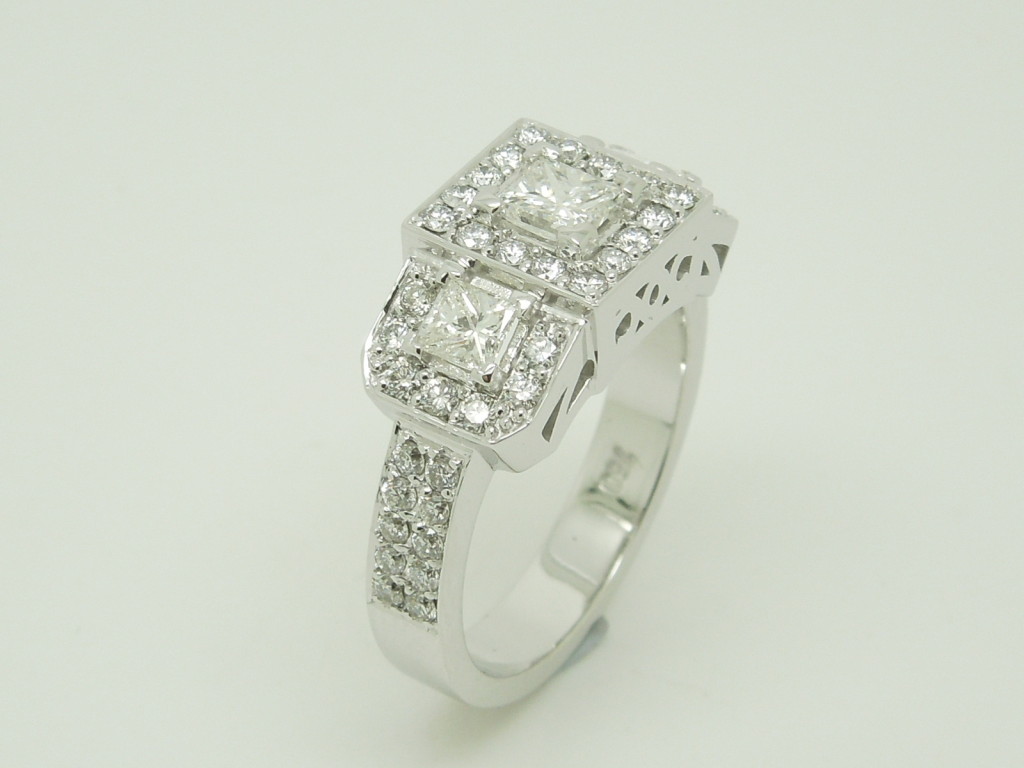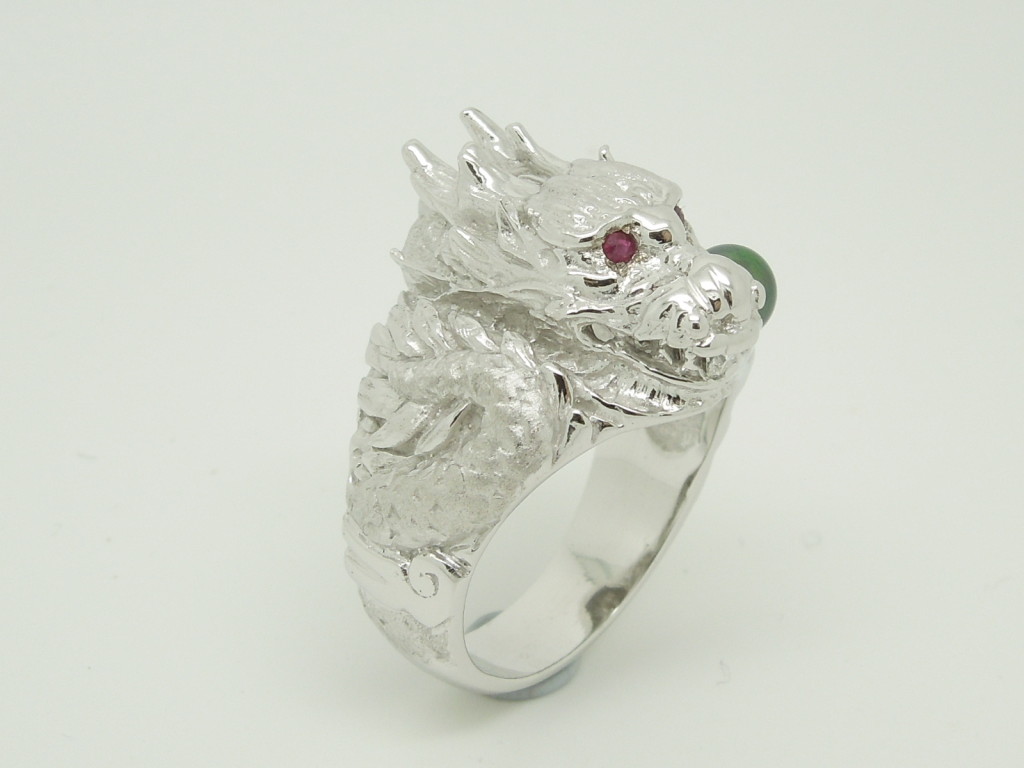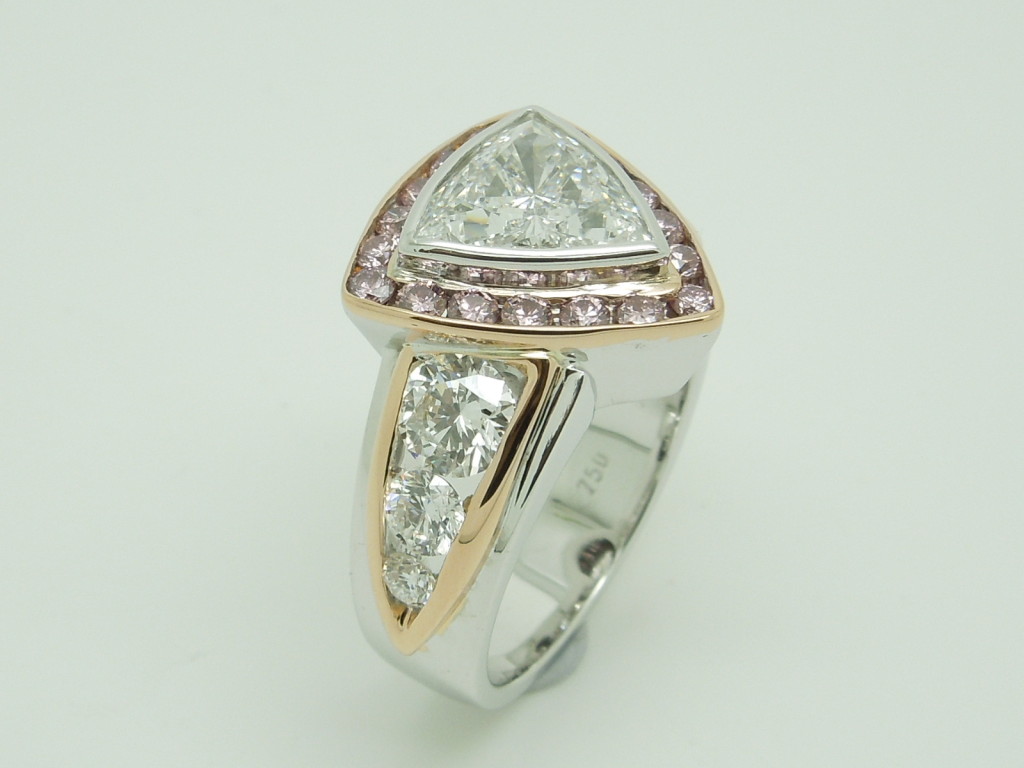 We are available for consultations during regular office hours as well as after hours by appointment. You are welcome to drop by our workshop, although it would be best to make an appointment so that we can give you all the time and attention you need.
And there's no rush, buying a diamond is an experience that takes time and care. We encourage you to think about your choice.
Call us on (02) 9261 8819 to book your appointment.
Suite 506, Level 5
The National Building
250 Pitt Street, Sydney, NSW, 2000
M-F: 8am – 6pm
S & S: closed